Everything you need to know about Professional Liability Insurance
Julia Jannin
Everything you need to know about Professional Liability Insurance
No one is exempt from making a mistake or neglecting a detail, which is why it is essential for a company to have Professional Civil Liability insurance adapted to its activity.
What does professional liability insurance cover?
It covers liability derived from errors, omissions or negligence in the performance of professional activity which result in economic, personal or material damage to a third party.
Is professional liability insurance compulsory?
Professional liability insurance will be compulsory for activities related to health care (doctors, dentists, etc.) but also for engineers, architects, technicians, travel agencies or insurance brokers. However, many other activities are likely to need them such as consultants, translators, IT / marketing company because the risks or disputes can be numerous.
Typical example of a professional civil liability claim:
A company hires the services of a marketing consultant to design the new company brochure. Due to an error in the interpretation of e-mails, an older version is printed. The brochures are not correct and cannot be delivered during the official presentation. In this case, the consultant is responsible for the damage caused. Professional liability insurance will cover the repair of this error.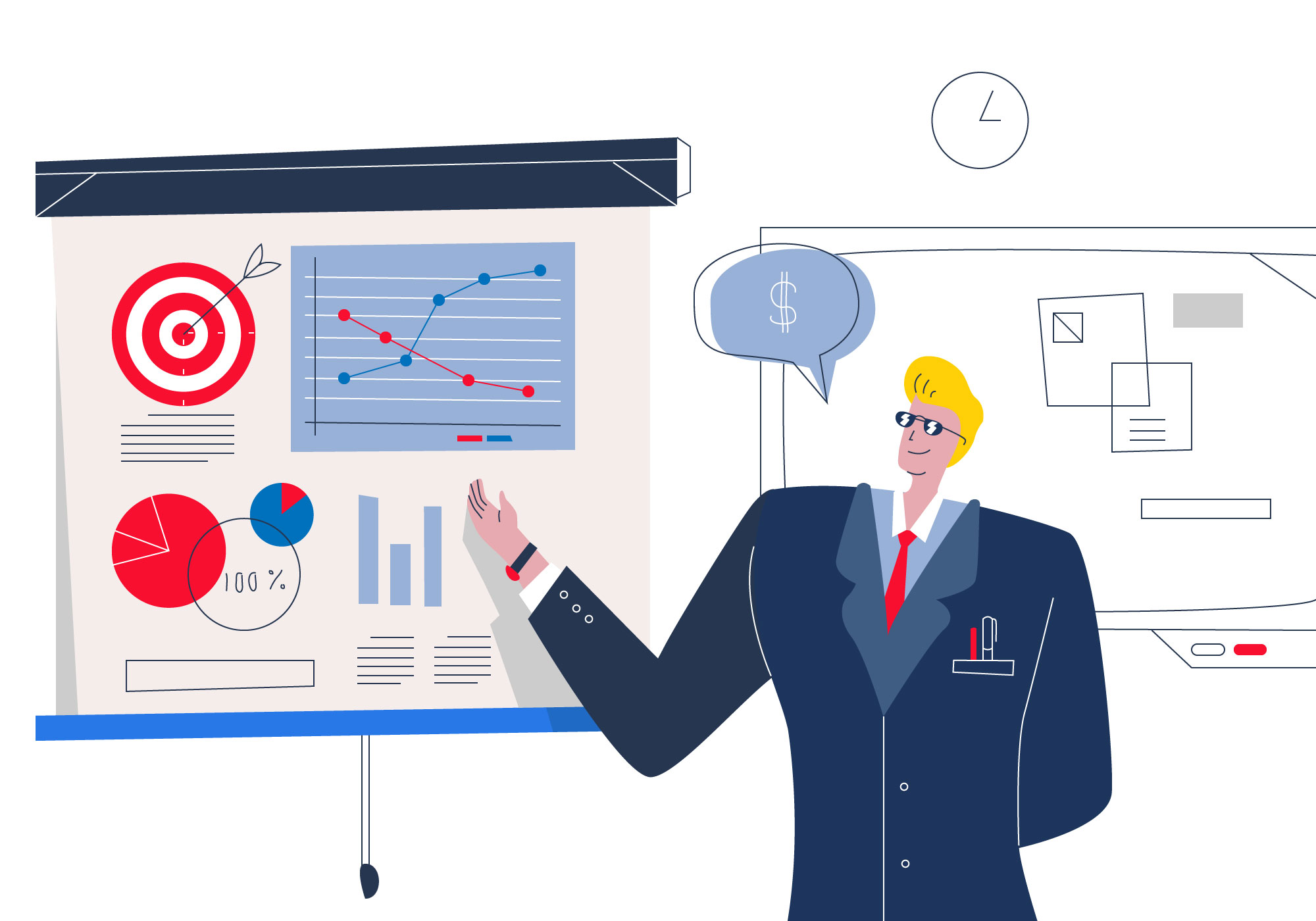 How do I get a professional liability insurance quote?
To receive a professional liability insurance quote, you must provide:
CIF / NIE
estimated turnover
number of employees,
activity area
LIBERTY Offer ( until 26/05/2021) :
Corte inglés gift card of 30€ for any insurance with a minimum premium of 200 euros, 60€ if premium over 400€/year and 100€ if premium over 600€/year.
If you do not have Professional Liability insurance, do not hesitate to ask us for a

comparison of the best insurance here
if you have any questions, please do not hesitate to contact us directly by phone on +34 93 268 87 42 or through WhatsApp on +34 627 627 880 or by email [email protected]
Inov Expat : Who are we?
INOV Expat is an insurance brokerage firm aimed at expatriates in Spain and Portugal
INOV Expat is right there to help you: giving you the best advice on insurance, in English!
In fact, after 14 years, INOV Expat, an insurance brokerage firm, specialises in insurance for expatriates in Spain and Portugal, at their destinations. As insurance professionals, we've signed partnership agreements with the best insurance companies in the market. All INOV Expat consultants are expatriates who will be able to advise you best in the language of your choice (English, French, Russian, Spanish, Portuguese…)
Ask you free quote online : car, health, home, life, travel, others. Look at our website inovexpat.com or contact us by e-mail at [email protected], by telephone at +34.93.268.87.42 or whatsApp +34.627.627.880