Health insurance in Spain: 8 questions to find out everything you need to know
Yohan Leuthold
Health insurance in Spain: 8 questions to find out everything you need to know
Today we recommend you to read our article in order to help you to understand everything you need to know about Health Insurance in Spain, in only 8 questions:
What are the differences between the private system and the public system?
In Spain, the two systems are completely independent. The public system is universal and free. The public sector includes health centres (centro de salud). You will automatically be assigned a doctor and you will have to see him/her before you can see a specialist. Because it is free of charge, waiting times are very long.
There is no relation between health insurance and social security system.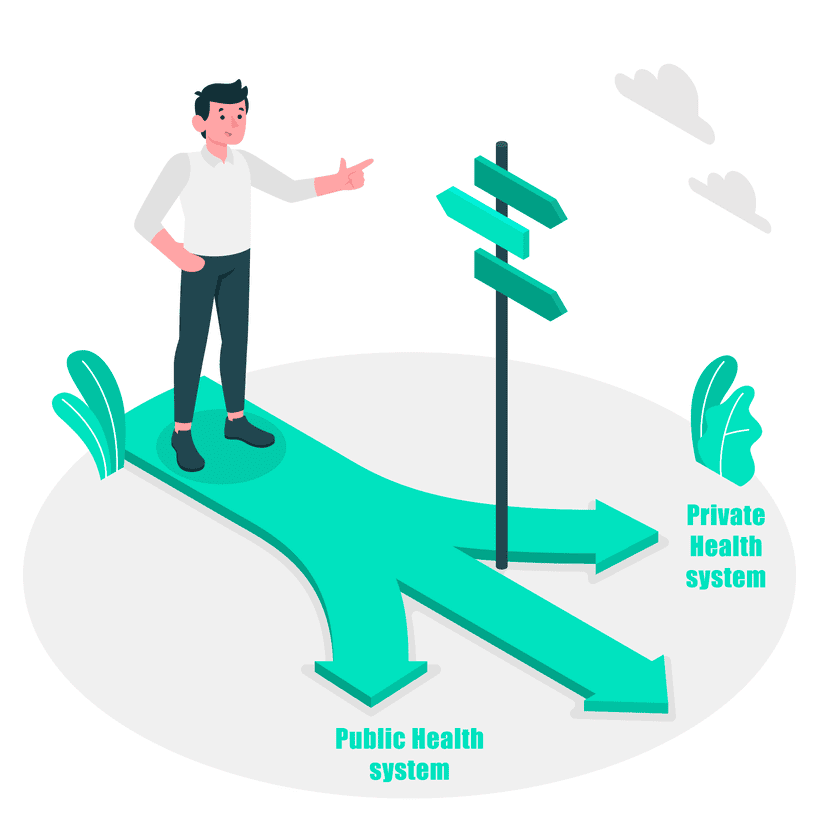 With the private system, you have access to a network of health professionals affiliated to the insurance company and you can freely choose your doctor or specialist. You will have no waiting time to get an appointment and you will benefit from a single room in case of hospitalization. Dental care is also covered in the private system.
What does it mean "copago"?
"Copago" means co-payment or deductible. It allows you to reduce your monthly premium for a type of care (general practitioner consultation, specialists, tests…). The deductible will be debited with the monthly withdrawal of your health insurance.
What does it mean "waiting periods"?
Waiting periods are periods of time that are applied when you take out a health insurance policy in Spain.
Waiting periods are mainly for hospitalisation or surgery, high tech care (MRI etc.) but do not apply in the event of a vital emergency or accident. It is possible to eliminate these waiting periods if you were previously insured (with an international private insurance for example).
Is it mandatory to fill out a medical questionnaire?
To take out an insurance contract, you will need to fill in a medical questionnaire. However, this formality is not necessary with all the insurance products. The guarantees will be limited because they will not cover hospitalisation but can be a good compromise to benefit from the advantages of the private system (direct access to specialists for example).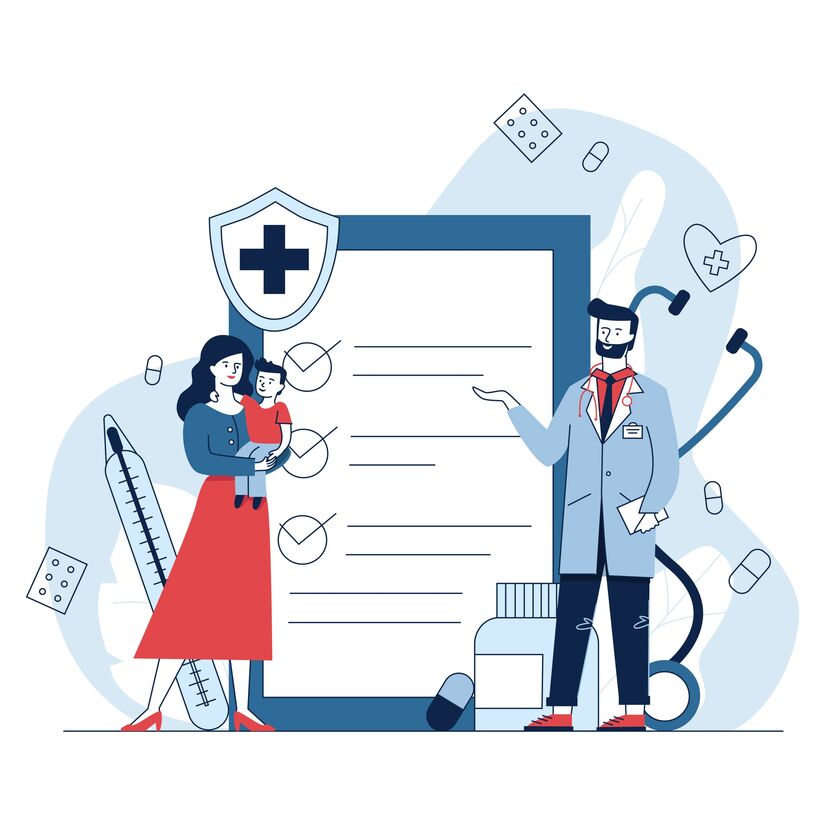 What does "cuadro medico" mean?
The cuadro medico is the network of health professionals of the insurance company.
Can I consult English-speaking doctors or specialists with private insurance?
Yes, unlike social security where you don't have the choice to choose your doctor, the companies work with a wide range of health professionals and you will be able to find English, German or french speaking doctors in the company's network.
The companies also have formulas allowing you to consult a doctor who is not part of their network (in Spain or UK for example). You will have to pay the bill and then apply for reimbursement to your insurance company.
Is it compulsory to have a NIE to take out a health insurance contract?
No, it is not compulsory, especially with the companies Adeslas, DKV or Sanitas.
How can I take out private insurance?
To subscribe, you will need a NIE or passport, an address in Spain and a Spanish bank account. Some companies accept European bank accounts (UK, German, French, Belgian…) but this is not common. You will need to fill in a medical questionnaire (by phone, in English or in paper version).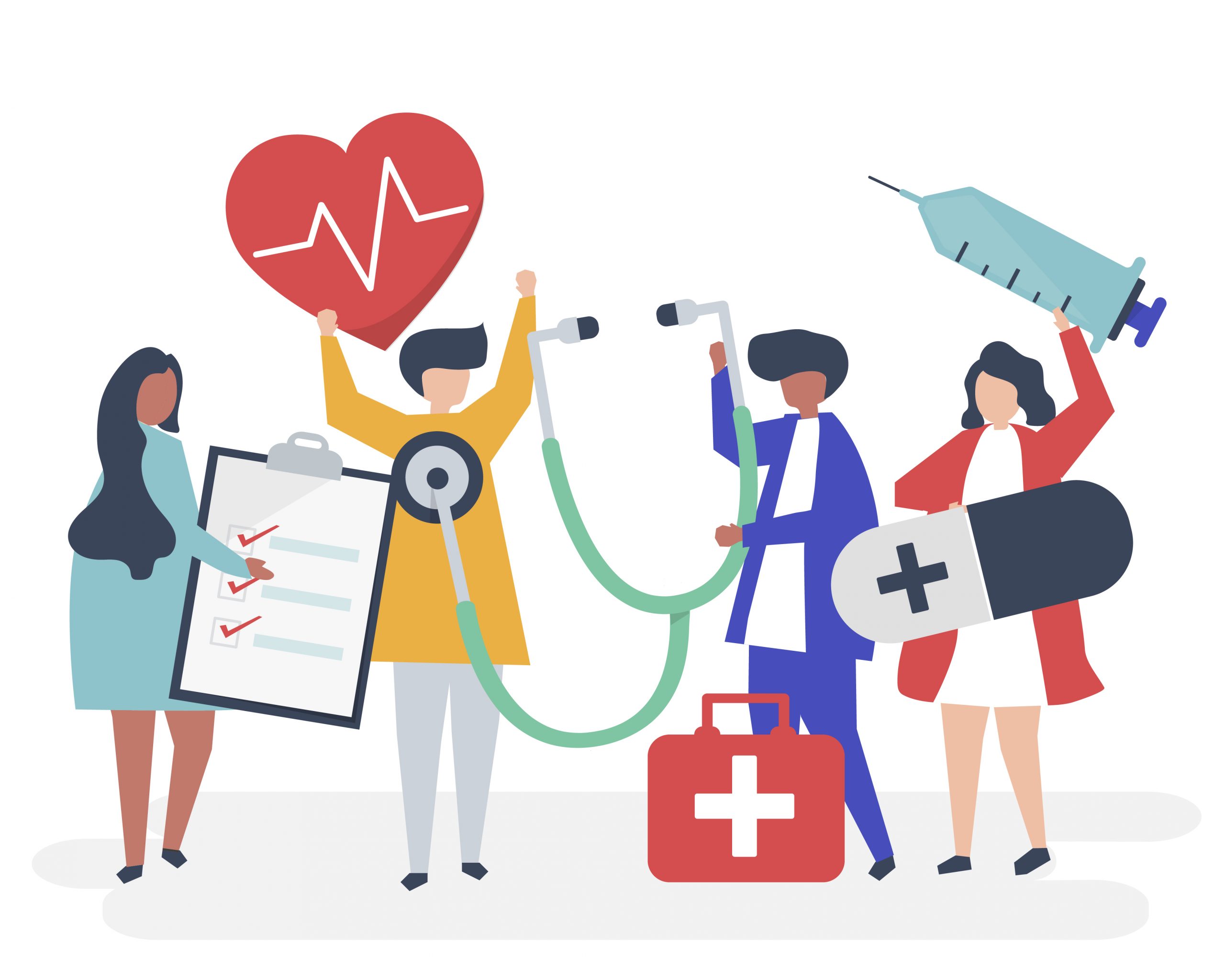 Inov Expat : Who are we?
INOV Expat is an insurance brokerage firm aimed at expatriates in Spain and Portugal
INOV Expat is right there to help you: giving you the best advice on insurance, in English!
In fact, after 14 years, INOV Expat, an insurance brokerage firm, specialises in insurance for French and English-speaking expatriates in Spain and Portugal, at their destinations. As insurance professionals, we've signed partnership agreements with the best insurance companies in the market. All INOV Expat consultants are expatriates who will be able to advise you best in the language of your choice (English, French, Russian, Spanish, Portuguese…)
Ask you free quote online : car, health, home, life, travel, others. Look at our website inovexpat.com or contact us by e-mail at [email protected], by telephone at +34.93.268.87.42 or whatsApp +34.627.627.880