The D&O insurance: Everything you need to know
Julia Jannin
The D&O insurance: Everything you need to know
What is Directors & Officers Liability Insurance?
A Directors & Officers insurance or D&O insurance, is a liability insurance that protects the members of the administrative body of a company and the persons of the company who hold management positions and whose decisions are binding on the company.
Who is this insurance directed to?
This insurance is intended for managers, directors and officers of companies or associations seeking to guarantee their personal liability and protect their assets against claims by third parties (suppliers, creditors, employees, shareholders, etc.) arising from their decisions and management.
The policyholder of the insurance must be the company (SME, large company or association).
What does the D&O insurance cover?
D&O insurance is mainly used to cover the defense costs of directors and officers (legal costs, costs and fees) incurred in defending a claim which may include recourse costs and incorporation costs and any possible compensation to which they are condemned by the courts for the accomplishment of a wrongful act, either by action or by omission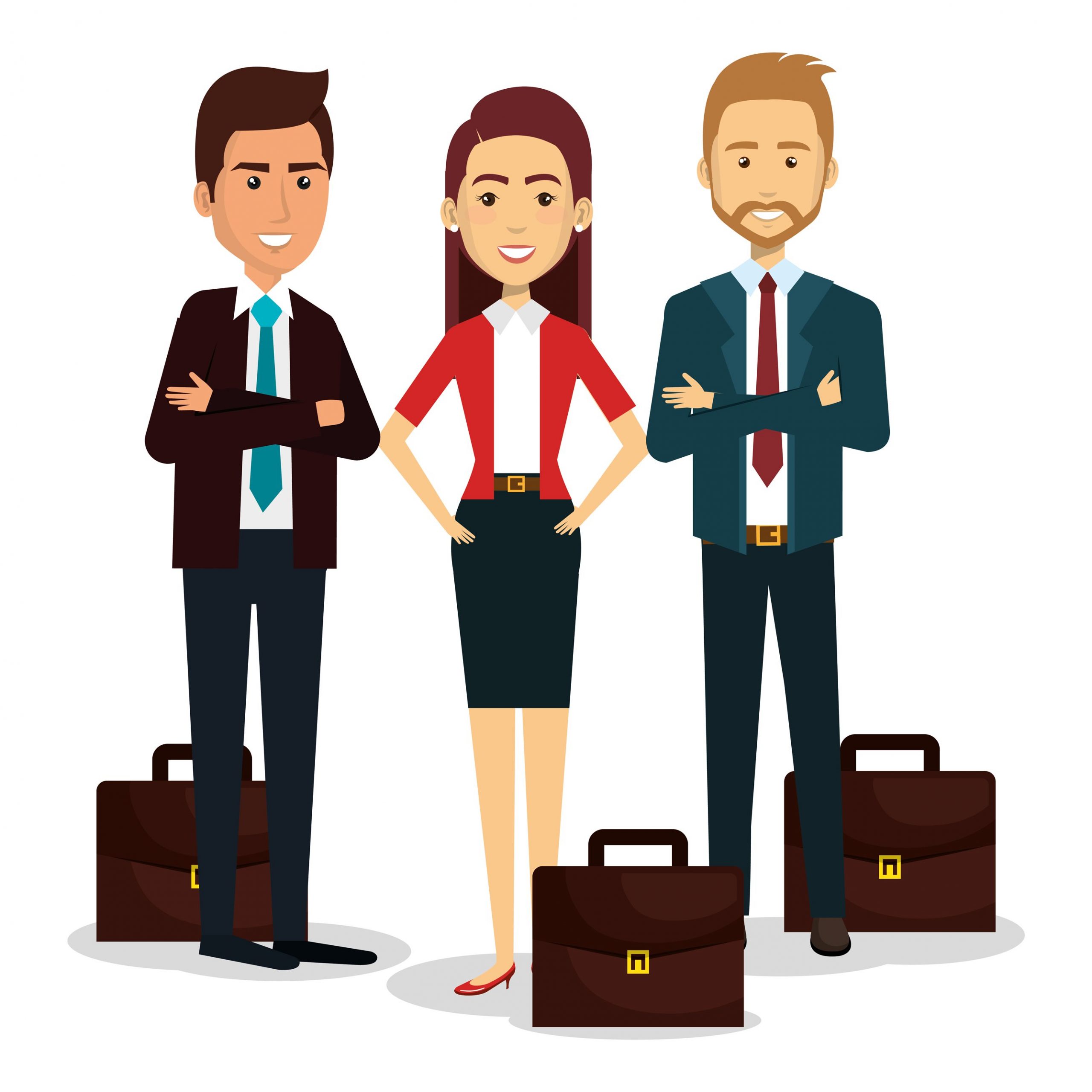 Why do you need D&O insurance?
Because it protects your assets and those of the company against unforeseen events in the development of the business.
Because it offers peace of mind against any claim arising from your position or mandate.
Because today, the risks associated with running a business do not only affect large companies, but also small and medium-sized companies.
What types of incidents does D&O insurance cover?
Claims from creditors and suppliers for defaults, violation of commercial agreements, etc.
Lawsuits by your employees for dismissal, breach of contract, discrimination, harassment, etc.
Prosecution of competitors for unfair competition, industrial espionage, etc.
Prosecution of partners and shareholders for mismanagement and for not having taken the right decisions in the management of the company.
Complaints from public bodies and authorities for non-compliance with rules and regulations.
If you have any questions, please do not hesitate to contact us directly by phone on +34 93 268 87 42 or through WhatsApp on +34 627 627 880 or by email: [email protected]
Inov Expat : Who are we?
INOV Expat is an insurance brokerage firm aimed at expatriates in Spain and Portugal
INOV Expat is right there to help you: giving you the best advice on insurance, in English!
In fact, after 14 years, INOV Expat, an insurance brokerage firm, specialises in insurance for expatriates in Spain and Portugal, at their destinations. As insurance professionals, we've signed partnership agreements with the best insurance companies in the market. All INOV Expat consultants are expatriates who will be able to advise you best in the language of your choice (English, French, Russian, Spanish, Portuguese…)
Ask you free quote online : car, health, home, life, travel, others. Look at our website inovexpat.com or contact us by e-mail at [email protected], by telephone at +34.93.268.87.42 or whatsApp +34.627.627.880