Health Insurance: Advantages for companies and self-employed workers
Yohan Leuthold
Health Insurance: Advantages for companies and self-employed workers
The Spanish health system is in the top 10 worldwide. (Source: Fundación MAPFRE report, 2019). However, the public system is totally overbooked in most of the cities of Spain: reduction of medical staff, increasing waiting lists and saturation of facilities.
This situation makes it increasingly necessary to take out private health insurance to guarantee a rapid access to the best privates centers and direct access to specialists, without any waiting times. Companies are increasingly relying on health insurance because it represents several advantages.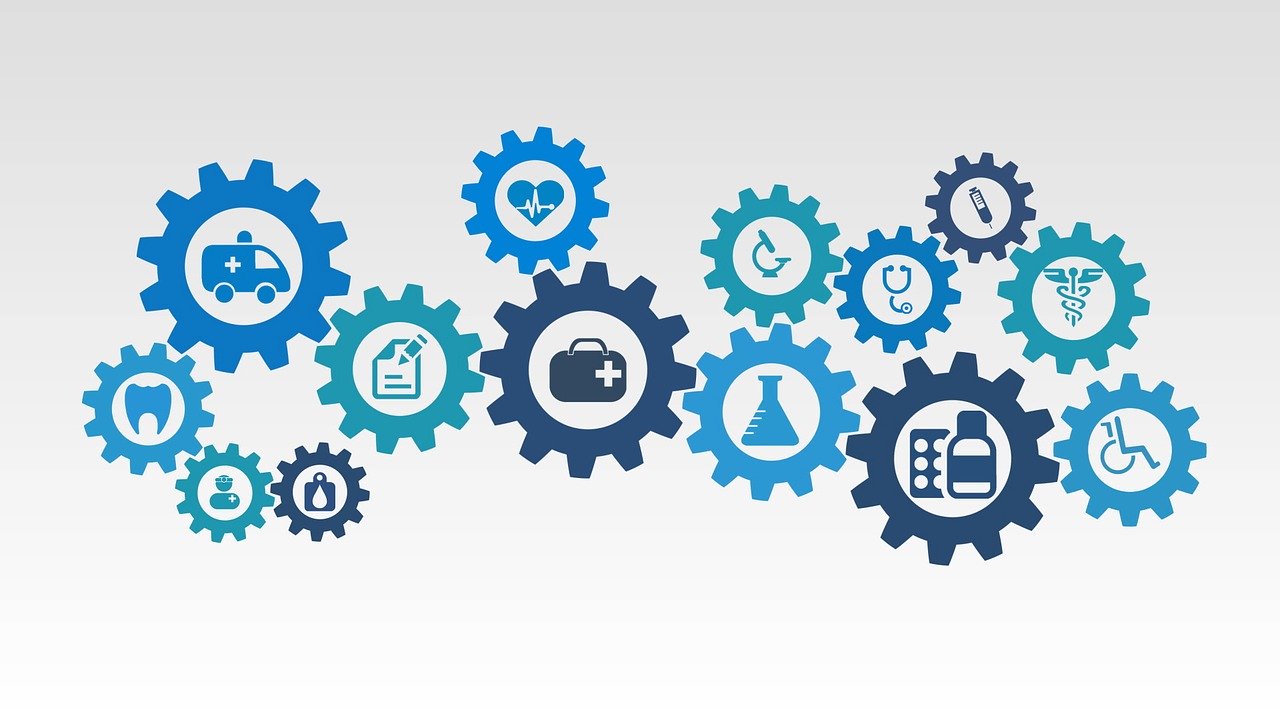 Advantages for the employees :
Employee motivation and involvement
Flexibility and professional productivity
Better medical assistance thanks to the most advanced technologies (personalized video consultations, teleconsultations).
Tax advantage of 500 euros per year per insured; this tax advantage applies directly to employees on their pay slips, so they are not taxable up to this amount.
Advantages for the companies :
100% of the cost of health insurance can be deducted as a social expense from corporate tax.
Employee loyalty
Reduced absenteeism.
Salary negotiation tool because of the savings it represents compared to a salary increase of the same amount.
Advantages for the self-employed workers "autónomos":
For self-employed workers, health insurance is a deductible expense. Thus, if you are self-employed, you can deduct up to 500 euros (per year and insured) from your health insurance not only for your own insurance policy, but also for your spouse and children . You will be able to get this tax benefit when you file your tax return.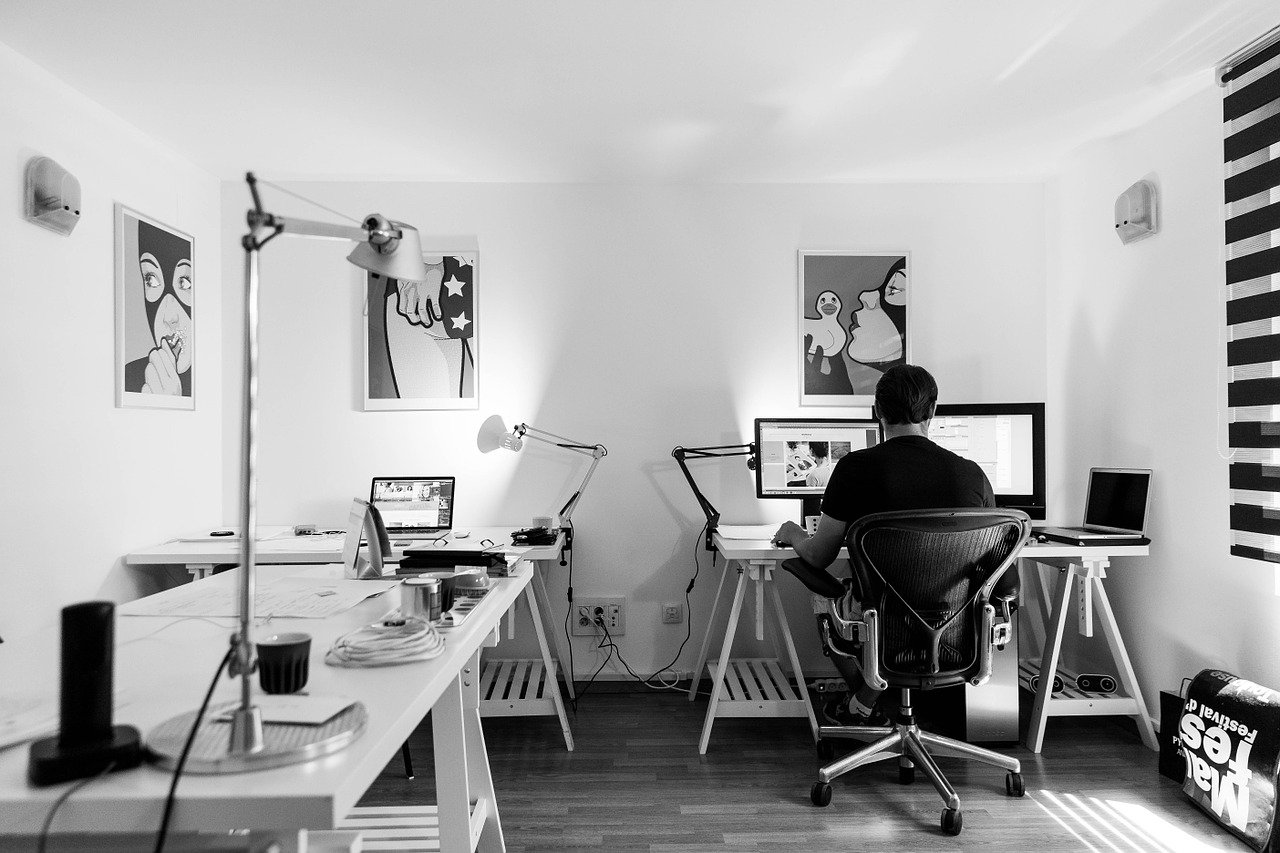 If you don't have health insurance yet, don't hesitate to ask us for a a comparison of the best health insurance here.
Other important insurances for your company :
Correct contingency planning is absolutely necessary to guarantee the continuity and smooth running of your business. Always be advised by professionals. Ask for quotes adapted for your company:
Inov Expat : Who are we?
INOV Expat is an insurance brokerage firm aimed at expatriates in Spain and Portugal
INOV Expat is right there to help you: giving you the best advice on insurance, in English!
In fact, after 14 years, INOV Expat, an insurance brokerage firm, specialises in insurance for French and English-speaking expatriates in Spain and Portugal, at their destinations. As insurance professionals, we've signed partnership agreements with the best insurance companies in the market. All INOV Expat consultants are expatriates who will be able to advise you best in the language of your choice (English, French, Russian, Spanish, Portuguese…)
Ask you free quote online : car, health, home, life, travel, others. Look at our website inovexpat.com or contact us by e-mail at [email protected], by telephone at +34.93.268.87.42 or whatsApp +34.627.627.880