Health insurance: take out insurance without filling out a medical form
In Spain, it is compulsory to fill out a medical form to take out private health insurance. This step is essential for the insurance company. The company will be able to make a medical selection , with exclusions or deciding not to insure you according to the answers filled in the form (example:  cancer or stroke...).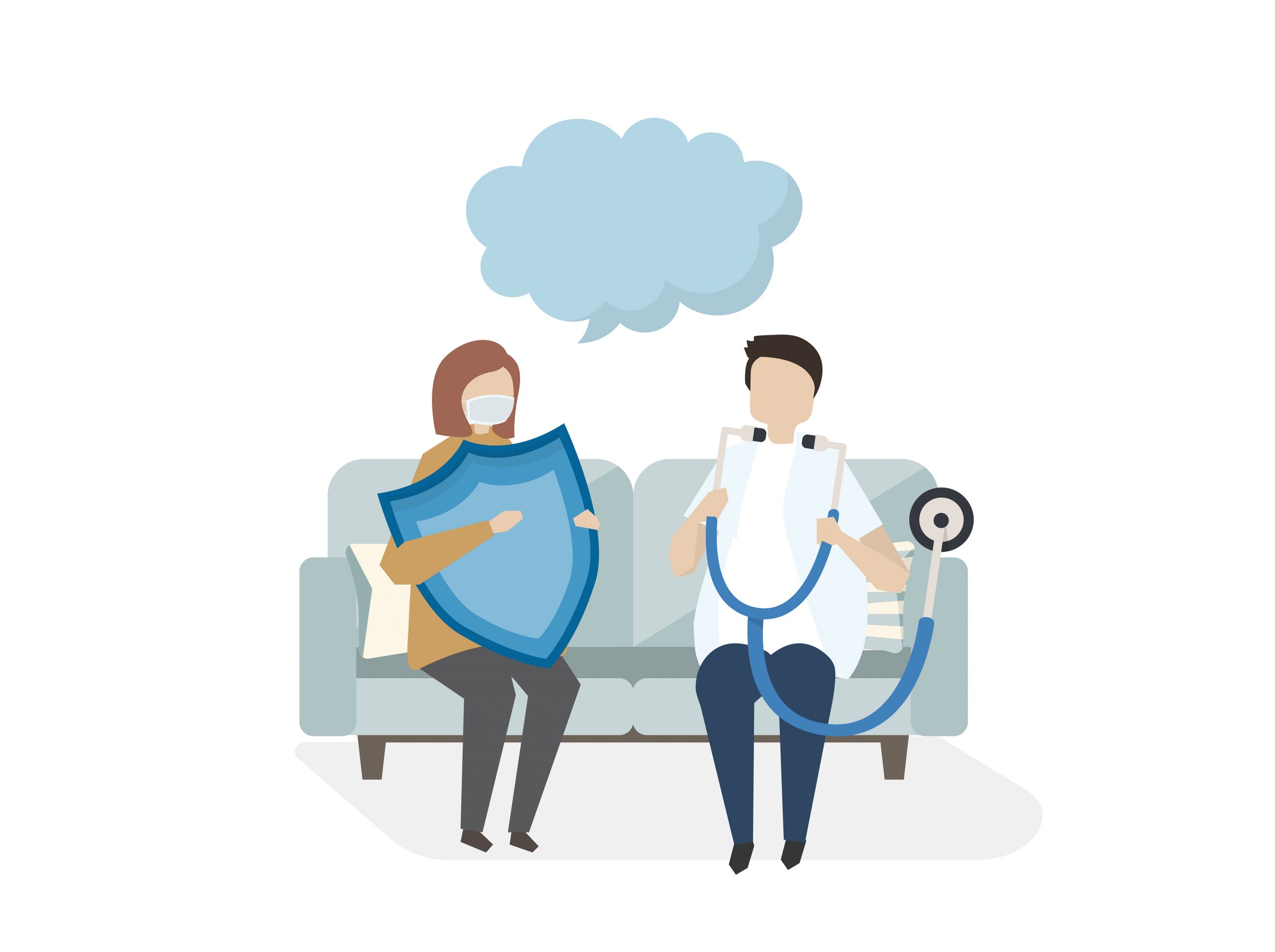 We will therefore offer you some possible alternatives in this article that will enable you to take out insurance without having to fill in a medical questionnaire; however, the covers are  limited as it does not cover hospitalisation or surgery. On the other hand, these insurances will allow you to benefit from the advantages of the private system by being able to consult specialists quickly and without waiting time.
Option 1: SANITAS MÁS VITAL: 20.90€/month
This insurance is only valid for people over 60 years old, it will cover:
General practitioner (GP) and specialist medicine

(up to 5 visits per year)

Dental coverage

(free treatment: annual check-up, x-rays, emergency visits, etc.) and reductions for other dental treatments (implants, fillings, etc.)

Pharmacy

(reimbursement of 50% of the prescription prescribed by the company, limit of 200€/year)

1 mammogram/prostate ultrasound per year
There is no waiting period and there is no "copago" co-payment.
Option nº2: ADESLAS BASICO: from 14,50€/month
It covers medical assistance with a co-payment system:
general medicine: 9 euros

specialist: 16 euros

clinical analyses: 16 euros

Medical imaging: 70€-120€.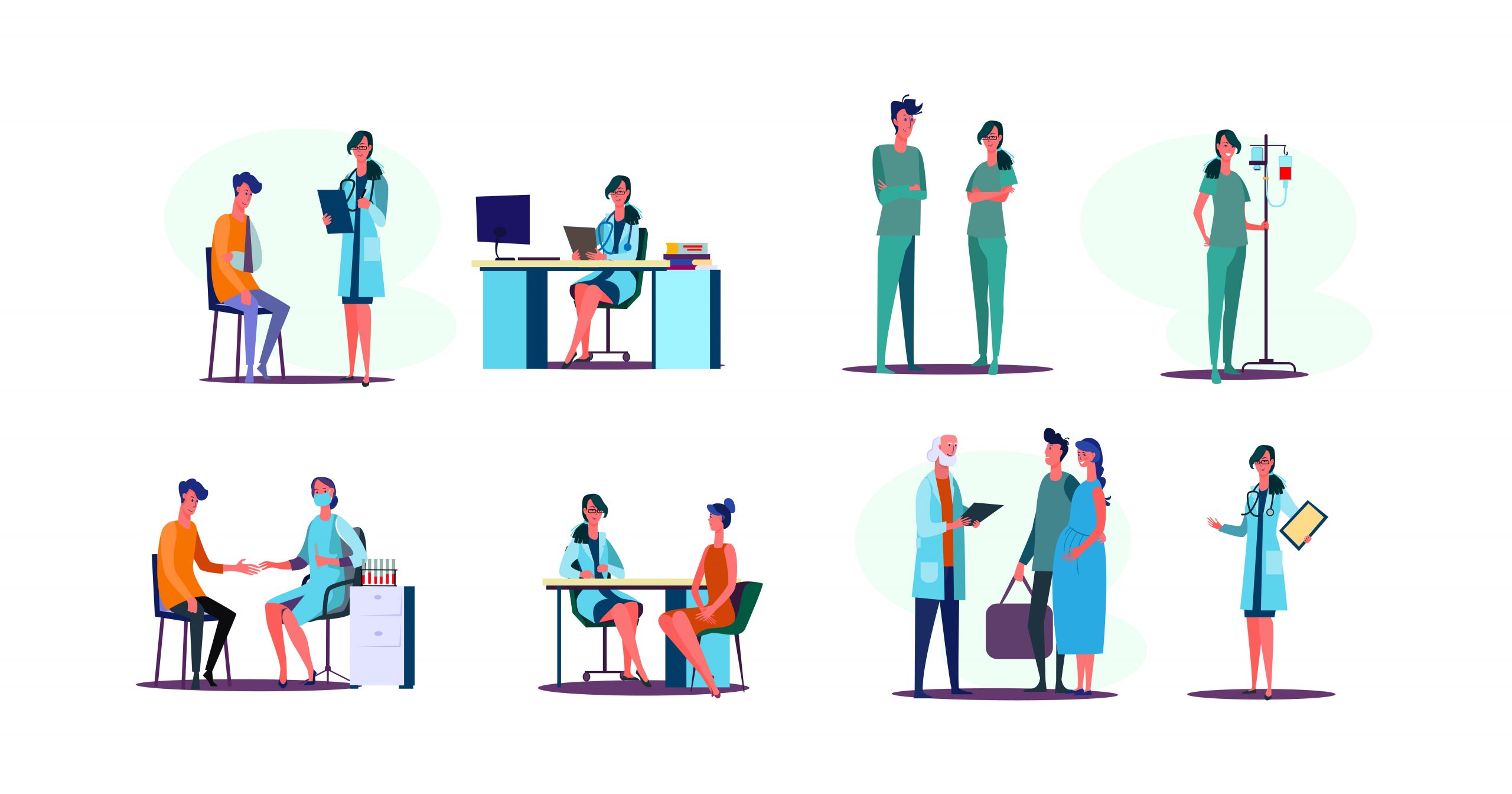 There will be no waiting period, except for medical imaging (example: magnetic resonance, MRI, amniocentesis...) where the waiting period swill be 3 months.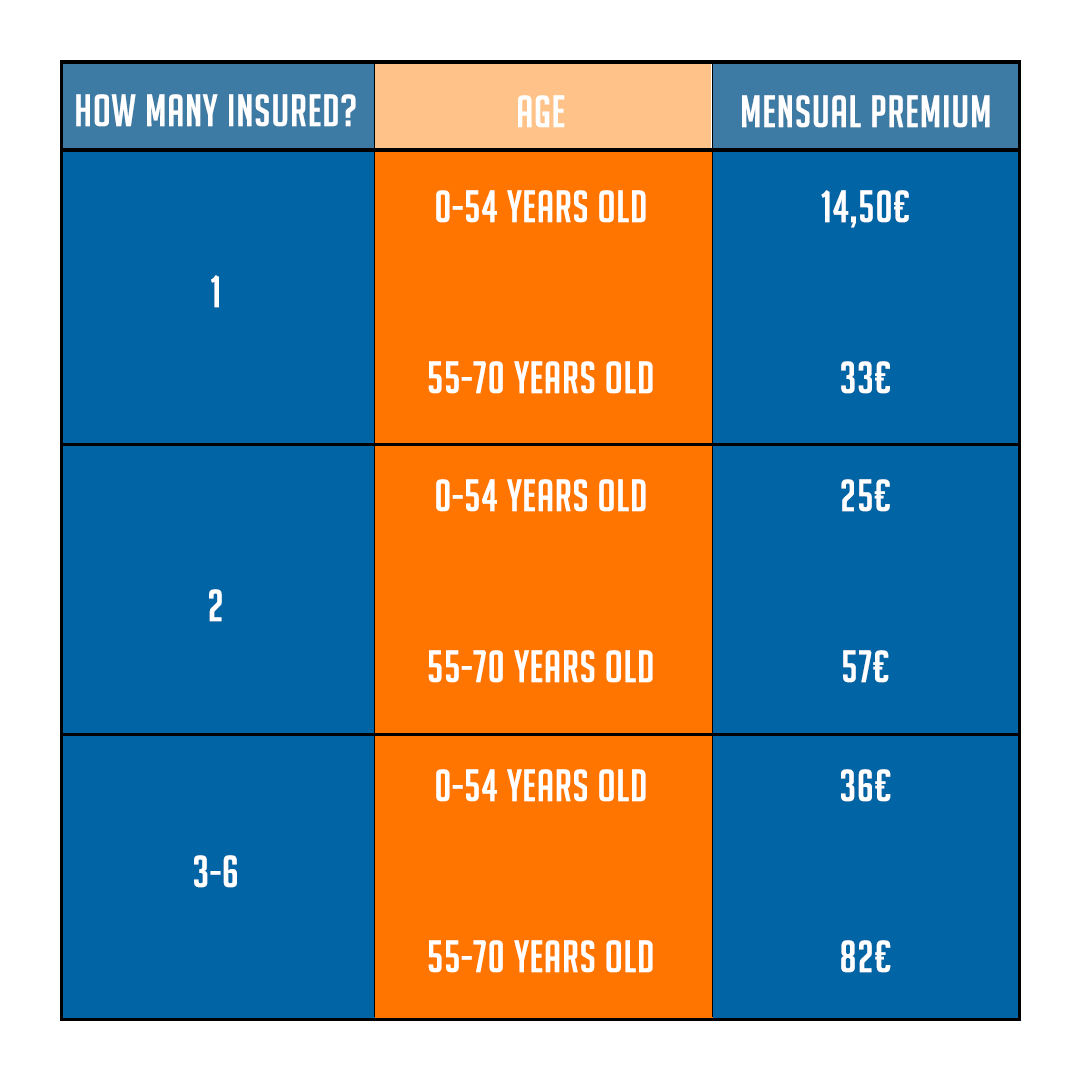 It is possible to add the dental option with a supplement of 10,50€/month ( 15€/month for 2 insured) in order to get free treatments (annual check-up, x-rays, emergency visit...) as well as discounts for other dental treatments.
Inov Expat : Who are we?
INOV Expat is an insurance brokerage firm aimed at expatriates in Spain and Portugal
INOV Expat is right there to help you: giving you the best advice on insurance, in English!
In fact, after 14 years, INOV Expat, an insurance brokerage firm, specialises in insurance for French and English-speaking expatriates in Spain and Portugal, at their destinations. As insurance professionals, we've signed partnership agreements with the best insurance companies in the market. All INOV Expat consultants are expatriates who will be able to advise you best in the language of your choice (English, French, Russian, Spanish, Portuguese…)
Ask you free quote online : car, health, home, life, travel, others. Look at our website inovexpat.com or contact us by e-mail at welcome@inovexpat.com, by telephone at +34.93.268.87.42 or whatsApp +34.627.627.880