Why subscribe to an insurance through an insurance broker in Barcelona?
Yohan Leuthold
Why suscribe to an insurance through an insurance broker in Barcelona?
The role of an insurance broker is sometimes difficult to understand. In this article we explain clearly and simply why it is so important to use the services of a insurance broker when subcribing to insurance in Spain.
What is an insurance broker?
A broker is an intermediary between you and the insurance company. Unlike an agent or employee of the insurance company, the broker is not related to any insurance company. He is independent and manages all aspects of the insurance contract, from product selection to claims management. No need to be in contact with the insurer. The broker is aware of the multiple products and offers provided by the different companies. He can guide each person according to his needs.
An agent works for an insurance company, he acts in the interest of the company. Its objective is to promote its offers. We can therefore say that an agent represents his company, while a broker represents the client.
Is it more expensive to use the services of a broker than by insuring directly with the company?
Contrary to what one might think, a broker does not compensate himself by imposing monthly fees on his clients. The insurance rates offered are always those offered by insurance companies through other distribution channels (exclusive agents, direct sales through the internet or telephone, etc.).
In return, the insurance broker is constantly listening to new offers and products from different insurance companies, in order to be able to offer the most attractive rates to their clients.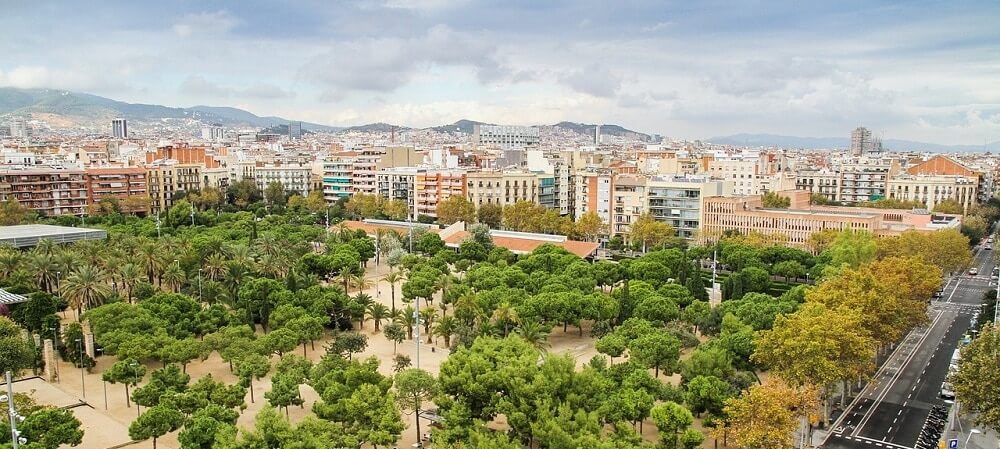 What happens in the event of a claim?
You just have to call your insurance broker. It will take care of the complete management, from the declaration of the claim to the dispatch of a repairer. It has a strong position towards the insurance company because of its neutrality, its daily claims management and the volume of its sales. It guarantees the defense of the rights of policyholders in all situations.
What are the interesting offers that currently exist?
INOV Expat has many exclusive offers. These offers are offered by insurance companies and are exclusively dedicated to clients of brokerage firms.
Inov Expat : Who are we?
INOV Expat is an insurance brokerage firm aimed at expatriates in Spain and Portugal
INOV Expat is right there to help you: giving you the best advice on insurance, in English!
In fact, after 14 years, INOV Expat, an insurance brokerage firm, specialises in insurance for expatriates in Spain and Portugal, at their destinations. As insurance professionals, we've signed partnership agreements with the best insurance companies in the market. All INOV Expat consultants are expatriates who will be able to advise you best in the language of your choice (English, French, Russian, Spanish, Portuguese…)
Ask you free quote online : car, health, home, life, travel, others. Look at our website inovexpat.com or contact us by e-mail at [email protected], by telephone at +34.93.268.87.42 or whatsApp +34.627.627.880