Home Insurance: Your banker wants to sell you Home insurance?
Yohan Leuthold
Home insurance: Your Spanish banker wants you to buy home insurance? He can't force you to do it.
You are taking out a mortgage with your banker. He explains that he can reduce your interest rate if you take out home insurance directly with them. It seems interesting, the interest rate on your mortgage is reduced. You seem to be saving money. But beware, taking out your home insurance from the bank is often more expensive than with some insurance companies, despite the reduction in the interest rate on your credit. Since 2018, Spanish law has prohibited banks from forcing customers to take out home insurance in their establishment.
What you should understand about interest rate and home insurance.
If your banker offers to reduce your interest rate, it is because he is able to do so, and even if you do not take out his home insurance. He suggested that you lower your rate because he can, even if he is not forced to. It is a good source of information for your negotiation.
It is important for a bank to offer and sell the most different products to its customers. The simple reason that it is more difficult to leave an establishment when there are several contracts. The adviser of your bank is above all a merchant, who's looking for selling you his products.
Don't rush yourself.
Bank , contracts, rates, negotiations, it takes time and energy. But if you rush too much, you can miss making great savings. Always take the time to read the contracts, and be careful what your advisor tells you. If I can give you some advice, when you leave your bank, cross the street, and enter another bank, then another, you will be amazed with the differences.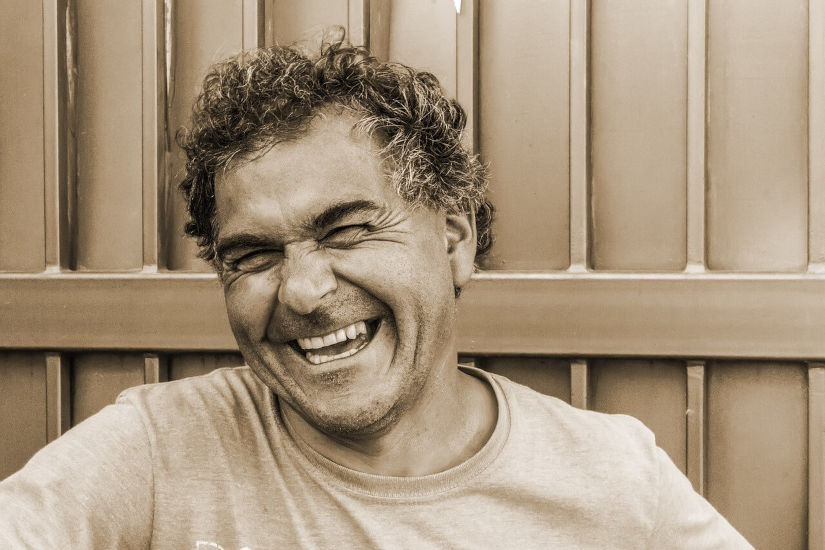 Your banker's home insurance is not compulsory but has a strong influence on the balance of rate negotiations.
To best optimize your negotiation, and thus know the price difference between the insurance offered by your banker, and those offered by insurance companies, the ideal is to contact an insurance brokerage firm. And you will have to do some calculations. Several times, you lose more money because of that difference than with the interest rate.
The brokerage firm INOV Expat, based in Spain, offers its services to English expatriates in Spain. Request a free online quote (do it now), and receive the three best proposals on the market based on your profile. The real added value of their services is that they support you in your decision-making, and support you throughout the duration of the contract. In other words, when you have a claim, INOV Expat defends your rights with your insurance company, and remains at your disposal to answer your questions, in English.
If you have already purchased your banker's home insurance , don't panic. You can cancel your contract on the first anniversary date of the contract. You will need to communicate your decision at least one month before the renewal.
Inov Expat : Who are we?
INOV Expat is an insurance brokerage firm aimed at expatriates in Spain and Portugal
INOV Expat is right there to help you: giving you the best advice on insurance, in English!
In fact, after 14 years, INOV Expat, an insurance brokerage firm, specialises in insurance for French and English-speaking expatriates in Spain and Portugal, at their destinations. As insurance professionals, we've signed partnership agreements with the best insurance companies in the market. All INOV Expat consultants are expatriates who will be able to advise you best in the language of your choice (English, French, Russian, Spanish, Portuguese…)
Ask you free quote online : car, health, home, life, travel, others. Look at our website inovexpat.com or contact us by e-mail at [email protected], by telephone at +34.93.268.87.42 or WhatsApp +34.627.627.880