Insurance and Coronavirus COVID-19: How does it work?
Yohan Leuthold
Insurance and Coronavirus COVID-19: How does it work?
Private Spanish insurance companies will continue to collaborate and provide health care to their clients in order to reduce the spread of Covid19.
Resources used to combat the coronavirus:
Health care for the sick or people with symptoms is covered.
Hospitals/clinics: Private centres attached to insurance companies have been put "at the service of the national health system". Thus, the public health system already refers patients to private clinics.
Close collaboration with the public health centres of the different Autonomous
These same measures to combat the spread of the coronavirus among private insurers and public health-care providers have already been tried with other epidemics such as avian influenza or swine flu.
Does my private health insurance cover me?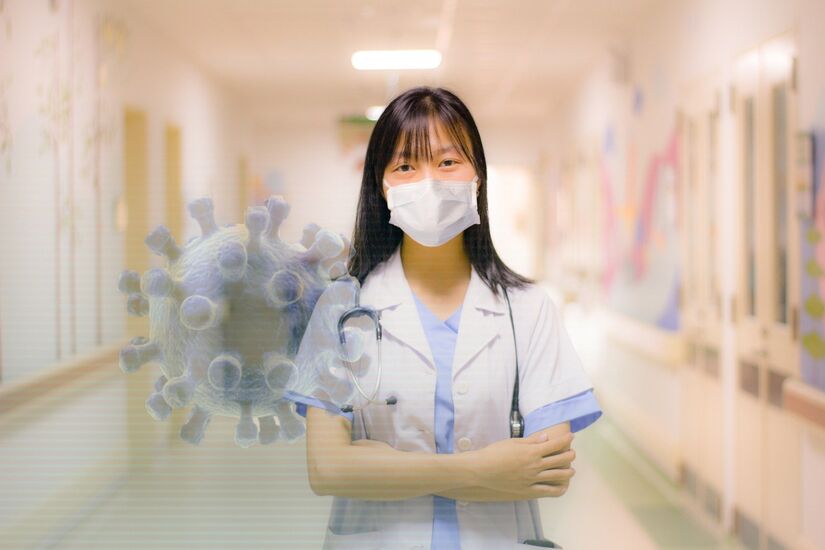 Given the current circumstances, the public and private health sectors will work together to curb disease and treat patients who require hospitalization. A new scenario for action has been proposed in which public-private collaboration is essential, particularly in order to increase the number of hospital beds for patients who need them.
The insurance companies agreed to temporarily withdraw the clause that provides for the cancellation of the policy taken out in the event that the affected party claiming assistance does so because they have suffered from a disease considered a pandemic, such as coronavirus.
Therefore, companies will continue to cover the costs of diagnosis and treatment of COVID-19 infections, as confirmed by the private health employers' association ASPE: Following discussions between the Spanish Private Health Alliance (ASPE) and Unespa, insurers will continue to cover people with coronavirus even if the crisis becomes a national epidemic".
If you don't have health insurance yet, don't hesitate to ask us for a comparison of the best health insurance here.
If I have symptoms, should I go to the hospital?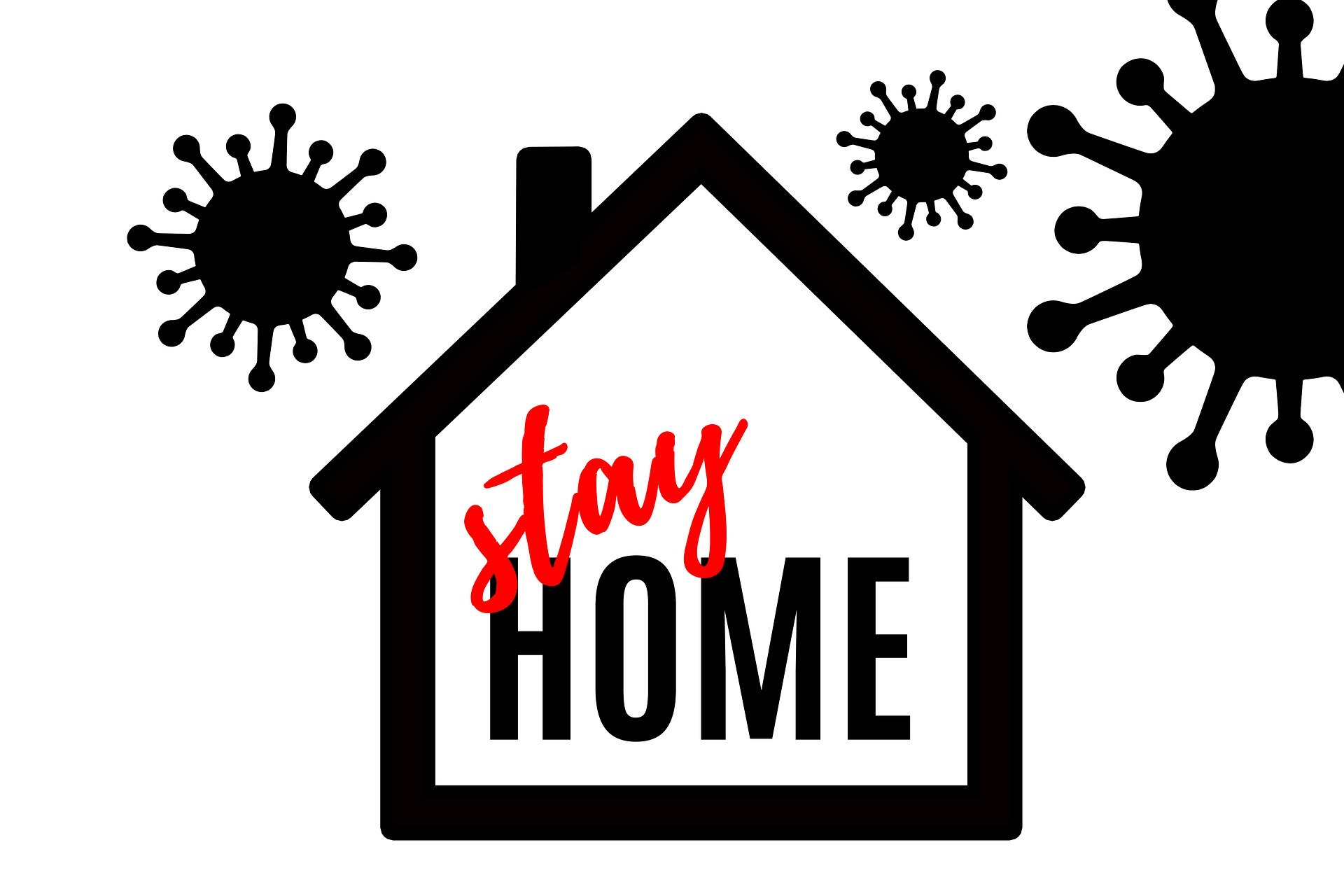 Insurance companies have set up several means of contact in the event of coronavirus symptoms. You can check our article with the telephone numbers of each company. According to the Ministry of Health, it is mandatory to stay at home except for basic tasks (going to the supermarket, the pharmacy or walking the dog). In any case, you also have the information numbers for the coronavirus of each autonomous community. You can consult the list here.
Will I be treated if I contracted the disease while travelling?
Yes, according to UNESPA (Spanish Union of Insurance and Reinsurance Companies), travel assistance companies also cover people who have been infected with the coronavirus during a trip, within the limits of the contract.
Other insurance and coronavirus:
In addition to health, insurers also cover for deaths due to Covid19, they have taken out a life insurance policy.
Likewise, car insurance companies will also cover accidents or any other incidents during limited or unlimited travel.
For all Inov Expat clients if you have any questions, please do not hesitate to contact us directly by phone at +34 93 268 87 42 or through WhatsApp at +34 627 627 880.
Inov Expat : Who are we?
INOV Expat is an insurance brokerage firm aimed at expatriates in Spain and Portugal
INOV Expat is right there to help you: giving you the best advice on insurance, in English!
In fact, after 14 years, INOV Expat, an insurance brokerage firm, specialises in insurance for French and English-speaking expatriates in Spain and Portugal, at their destinations. As insurance professionals, we've signed partnership agreements with the best insurance companies in the market. All INOV Expat consultants are expatriates who will be able to advise you best in the language of your choice (English, French, Russian, Spanish, Portuguese…)
Ask you free quote online : car, health, home, life, travel, others. Look at our website inovexpat.com or contact us by e-mail at [email protected], by telephone at +34.93.268.87.42 or whatsApp +34.627.627.880